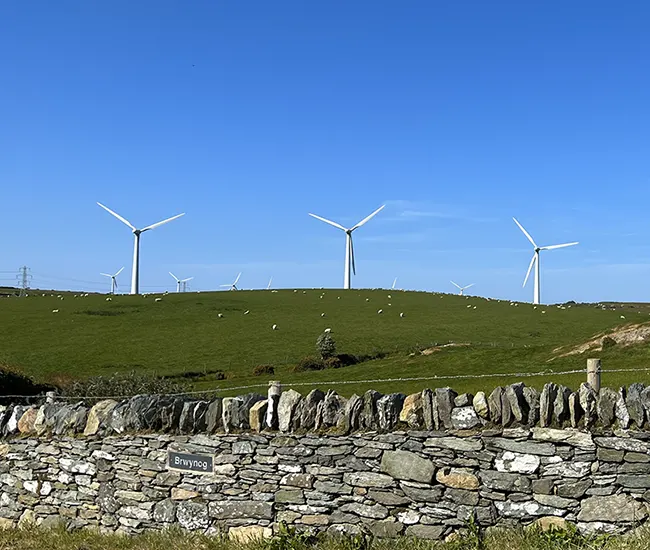 HOW WE WORK
At Olsights we are productizing traditional engineering methodologies for faster workflows.
We create interactive & intuitive visualisations to quickly deliver insights for clean energy and decarbonisation projects. By engaging with customers to analyse their project needs from the bottom up allows us to tailor our applications to meet specific needs. Our approach is 100% digital and data & technology agnostic.
WHY OLSIGHTS?
We make understanding energy transition easier and more accessible to give everyone the power and the knowledge to make the right decisions.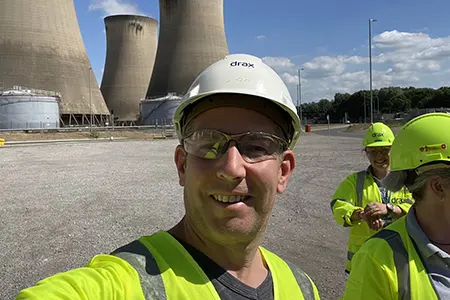 Our Purpose
To accelerate the energy transition by providing affordable and efficient clean energy and decarbonisation insights.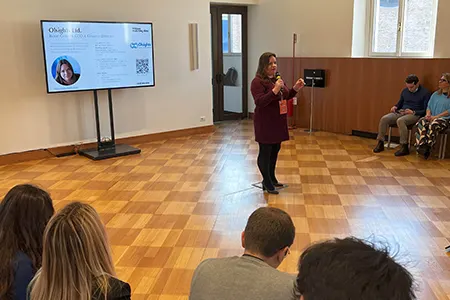 Our Vision
We aspire to be the trusted choice globally for high quality clean energy & decarbonisation data and project analysis tools.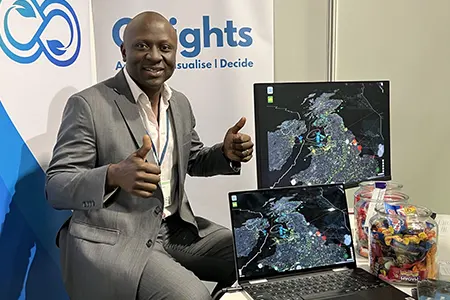 Our Mission
To create self-serve digital solutions to allow quick cost-effective decision making for low carbon developments.
The Team Behind the Vision
Olsights has a lean, dedicated core team that works collaboratively partner companies and is well supported by an experienced team of advisors.
Olsights has been supported by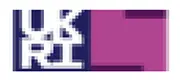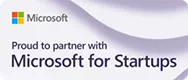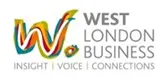 CLIENT TESTIMONIAL
Olsights have provided a very effective and responsive service in developing HyCymru s one stop shop service on hydrogen in Wales. They deliver clarity and simplicity on complicated energy topics through easy to understand data visualisation, drawing on their deep knowledge and experience in the energy industry.
Guto Owem, Project Director, HyCmyru
Find out how Olsights can help you
Contact us for a demo of our applications or for more details how we can help with your clean energy or decarbonisation projects.