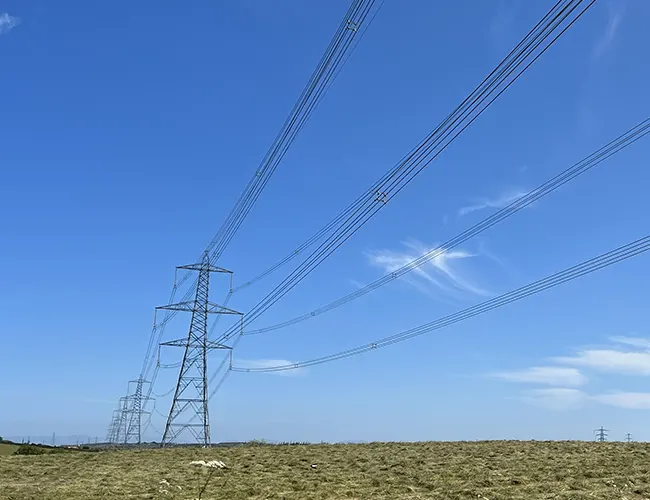 Energy projects take too long
We help solve the problem of long project timelines by screening multiple development opportunities and how to connect to the Power Grid in one applications
A new developing industry
The clean energy sector is a rapidly changing landscape with inadequate regulations and an abundance of conflicting data. As technology advances it is crucial to address these challenges to ensure targets are being met.
Traditional consultancy projects take too long
Engineering consultancies are based on a man-hour based business model which incentivize long durations resulting in expensive slow projects.
Power Grids are severely constrained.
This is a global problem with UK connection times taking up to 15 years and in the US the connection queue is twice as much as the current capacity.
There is need for a more efficient and integrated planning approach
Olsights Services
At Olsights we offer an interactive digital approach to clean energy and decarbonisation projects that helps increase understanding to speed up important decision making to hit your targets more quickly.
CLIENT TESTIMONIAL
Olsights have provided a very effective and responsive service in developing HyCymru s one stop shop service on hydrogen in Wales. They deliver clarity and simplicity on complicated energy topics through easy to understand data visualisation, drawing on their deep knowledge and experience in the energy industry.
Guto Owen, Project Director, HyCmyru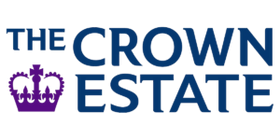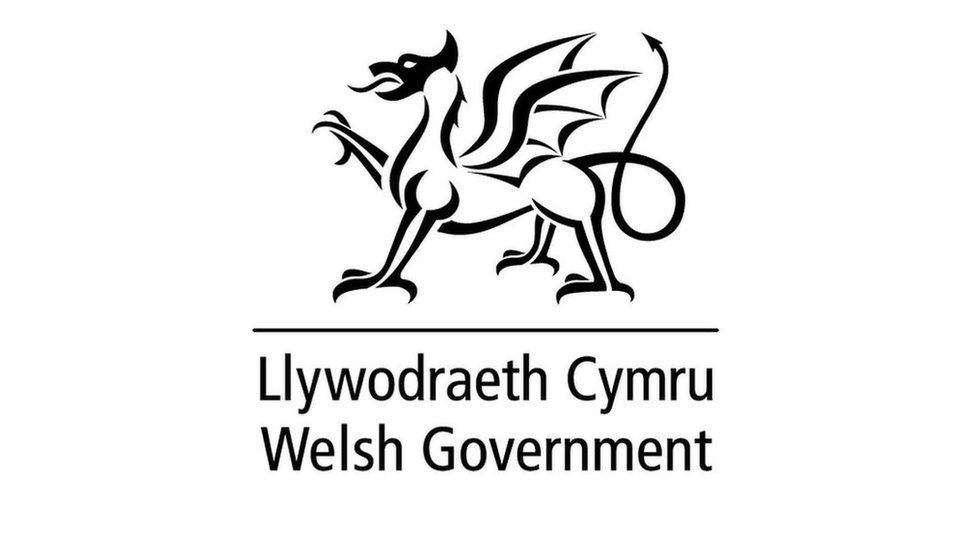 Find out how Olsights can help you
Contact us for a demo of our applications or for more details how we can help with your clean energy or decarbonisation projects.